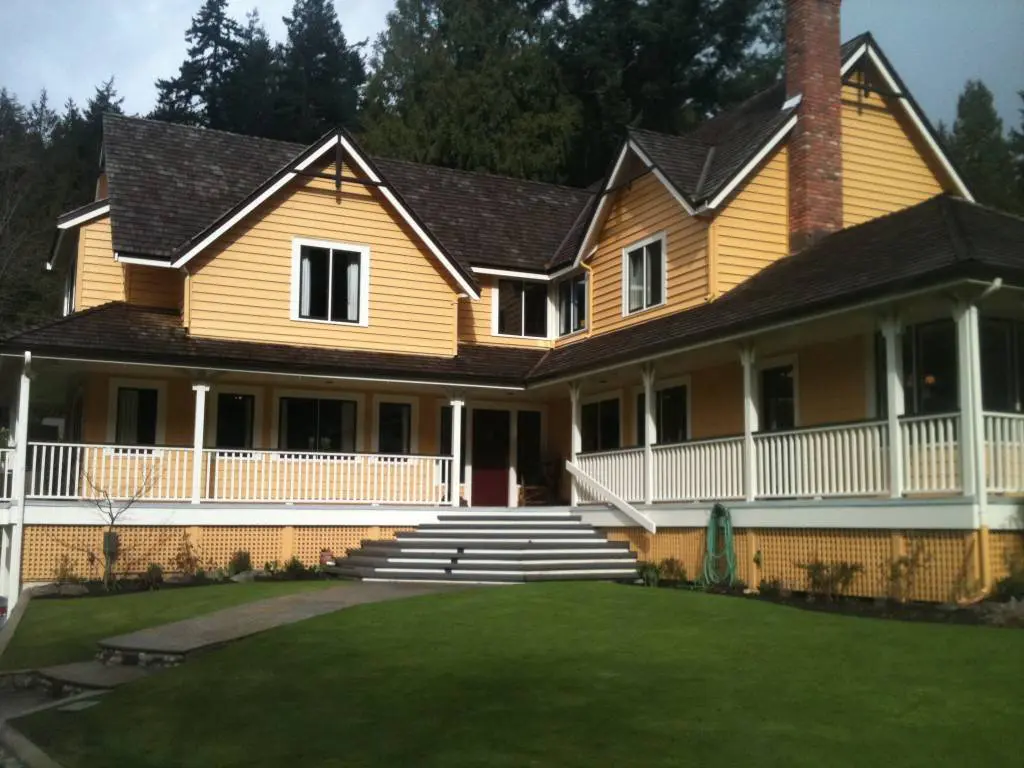 A RELIABLE CONTRACTOR AND FRIENDLY ROOFER
SERVICING PORT COQUITLAM, BC TO MISSION, BC AND SURROUNDING AREA.
Covering Your Roofing Needs
At OnTop Roofing, we are excited to pair with homeowners from Port Coquitlam, BC to Mission, BC, and surrounding areas to help them create a dependable roof on their homes. A reliable roof can give your home a beautiful aesthetic boost that you will be pleased to look up at. With our roofers, you can rest assured that we will treat you to a wonderful result.
We only use the highest quality materials and experienced workmanship on your roof, accomplishing a beautiful end result you will be happy to look up to. We are happy to discuss roofing options with you so that you can create the roof you have always envisioned with the help of our skilled roofing team.
ROOFING DONE RIGHT
When you reach out to our team, you will have peace of mind knowing that we will always treat you like a valued client and member of our roofing family. We promise to never oversell you on any of our roofing services and provide you with a new roof that meets your exact specifications. We are excited to connect with you on a personal level so that you feel comfortable asking any questions.
We are an experienced roofing contractor, for more helpful information about our roofing services here in, Port Coquitlam, BC to Mission, BC, and surrounding areas, be sure to visit our direct request an appointment form today and speak with Jason, president of OnTop Roofing Ltd. directly.