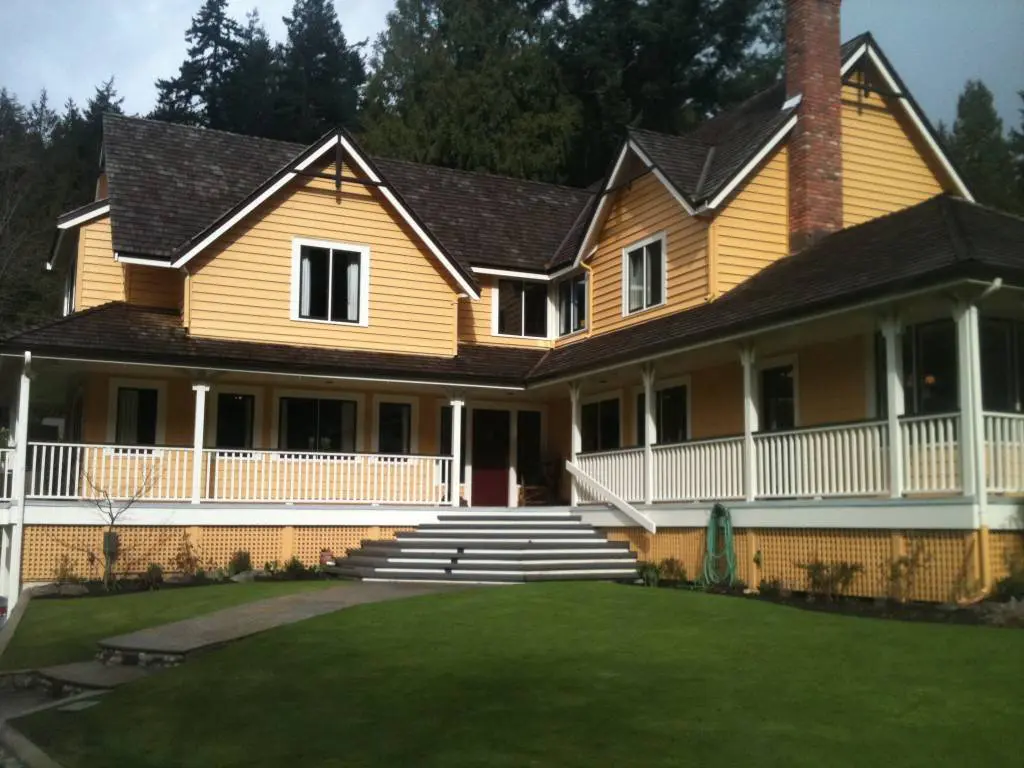 complete reroofing,
inspections, repair Services & More
Covering Your Roofing Needs
OnTop Roofing offers a wide variety of roofing services. We specialize in roofing, re-roofing, and roofing repair. We handle all Aspalt Shingle, Cedar Shake, Conversions, Metal Roofing, Metal shake Roofing, and more. No job is too big or too small, as we treat each project with the same meticulous attention to detail. OnTop Roofing services the Lower Mainland area and Fraser Valley.
If you have more specific service-related questions, please call us. We'd love to hear from you. We also invite you to complete the contact form, and then we'll be able to call or email you with the information you've requested. We strive to understand your needs and exceed your expectations!